BACK TO SIRE LISTING
Bruns Top Cut 373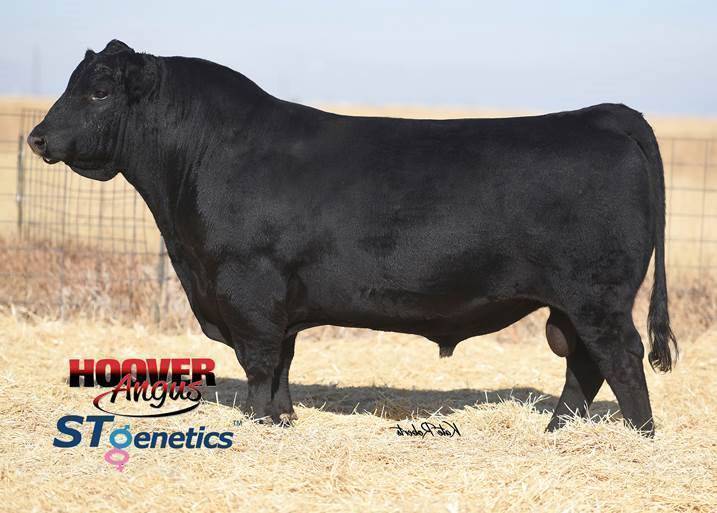 Connealy Onward #
Sitz Upward 307R #
Sitz Henrietta Pride 81M
Bruns Uppercut 610
TC Freedom 104 #
Dakota Ann 565 BAF
Dakota Ann 24M S D G
Mohnen Brushpopper 353
Mohnen Brushpopper 295 #
Mohnen Jilt 1283
Dakota Miss 669 Baf #
TC Freedom 104 #
Dakota Miss 1785 Baf #
Dakota Mis 697 S D G
EPDs current as of 9/25/18
Top Cut was our $28,000 selection from the 2014 Bruns sale, where he was the second top-selling bull. He was the most complete, bigger framed bull we saw in the spring of 2014. We were also attracted to this bull because of his excellent feet and large pelvic area. Top Cut continues to be an excellent footed bull as he matures. After a tremendous showing of progeny in recent years, Top Cut was leased to ST Genetics.
A flush of 5 Top Cut sons dominated our 2017 auction, averaging $23,800.  Two of these bulls were selected by bull studs, Hoover Cut Above P427 and Hoover Top Notch P409.  A total of 29 Top Cut sons in the auction averaged over $8400 to be the top selling sire group.
Top Cut is a deep, soggy bull that serviced cows as a yearling and held his flesh well for a yearling bull. Each consecutive year during pasture service he has maintained excellent body condition. Top Cut's calves are low birth weight and exhibit added frame with a very solid phenotype and structural correctness. Top Cut was our heaviest used sire in our fall 2015 and spring 2016 calf crops.
Top Cut sired the #1 adjusted weaning weight heifer calf of the spring 2016 Hoover calf crop at 827 pounds! In our fall 2015 crop, a Top Cut daughter was the #1 IMF heifer of the crop, and another heifer was the #1 scanning ribeye heifer of the crop. A Top Cut bull claimed top ribeye honors of the fall 2015 crop.
Top Cut had solid performance data: BW 80 lbs., WW 795 lbs., WR 105, YW 1429 lbs., YR 106. He scanned a 4.85 IMF, ratio 124 and a 16.5" ribeye, ratio 111. Before we purchased Top Cut, we viewed his dam, a Pathfinder, who records 3-98 BWR and 3-105 WR. She is an excellent footed cow with a nice udder and perfect teat size. Top Cut's grandam has also achieved Pathfinder status.
Semen $25, Certificates $35, available through ST Genetics.  Top Cut has been a high volume semen sales bull for many ST reps, as he offers a very complete package.
Progeny